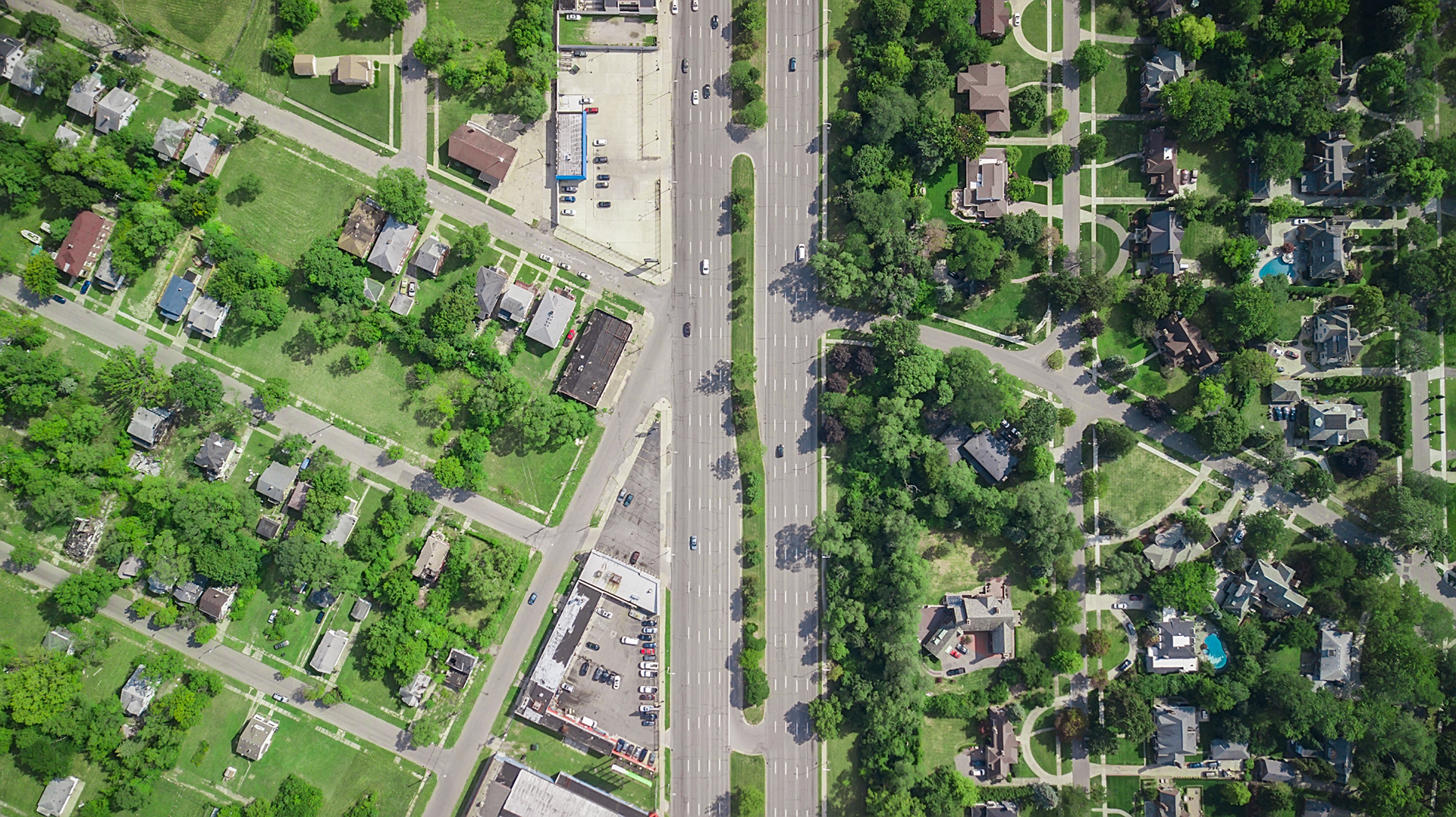 Detroit has emerged from a decades-long slide and America's largest municipal bankruptcy into something of a darling. "America's Comeback City: The Rebirth of Detroit" blares the headline of a recent article in Forbes, one of hundreds that clog the airwaves with tales of renaissance and economic transformation. And things, at least in some parts of the city, do look undeniably rosy. Boutique coffee roasters compete with chic soul food cafes in beautifully restored art deco skyscrapers. Starbucks and Whole Foods abound, as do craft breweries, in a type of "softening of the battlefield" before the waves of gentrifying hipsters from New York, LA, and Berlin move in. A new hockey stadium, complete with an opening 6-night residency from Detroit native Kid Rock, just opened.
But narratives of rebirth are much like the massive statue of Joe Louis' fist - mythic, outsize, and contained to the city center. In fact, a recent study released by Michigan State University states that the modest improvements in the midtown area "do nothing to address the city's core problem: disinvestment and abandonment propelled by corporate decisions framed and aided by government policies, from housing and free trade, with an overlay of stubbornly persistent racism."  
Detroit is a vast, sprawling metro area, with a significant tax delinquency problem, high crime, and poor services. Those that do have money live in one of several wealthy enclaves dotted around the city; the rest have fled to surrounding counties. Racial prejudice, disenfranchisement, and the promise of a better future - those are things that people in Detroit struggle to believe will change, which no amount of government bailouts will do easily or quickly.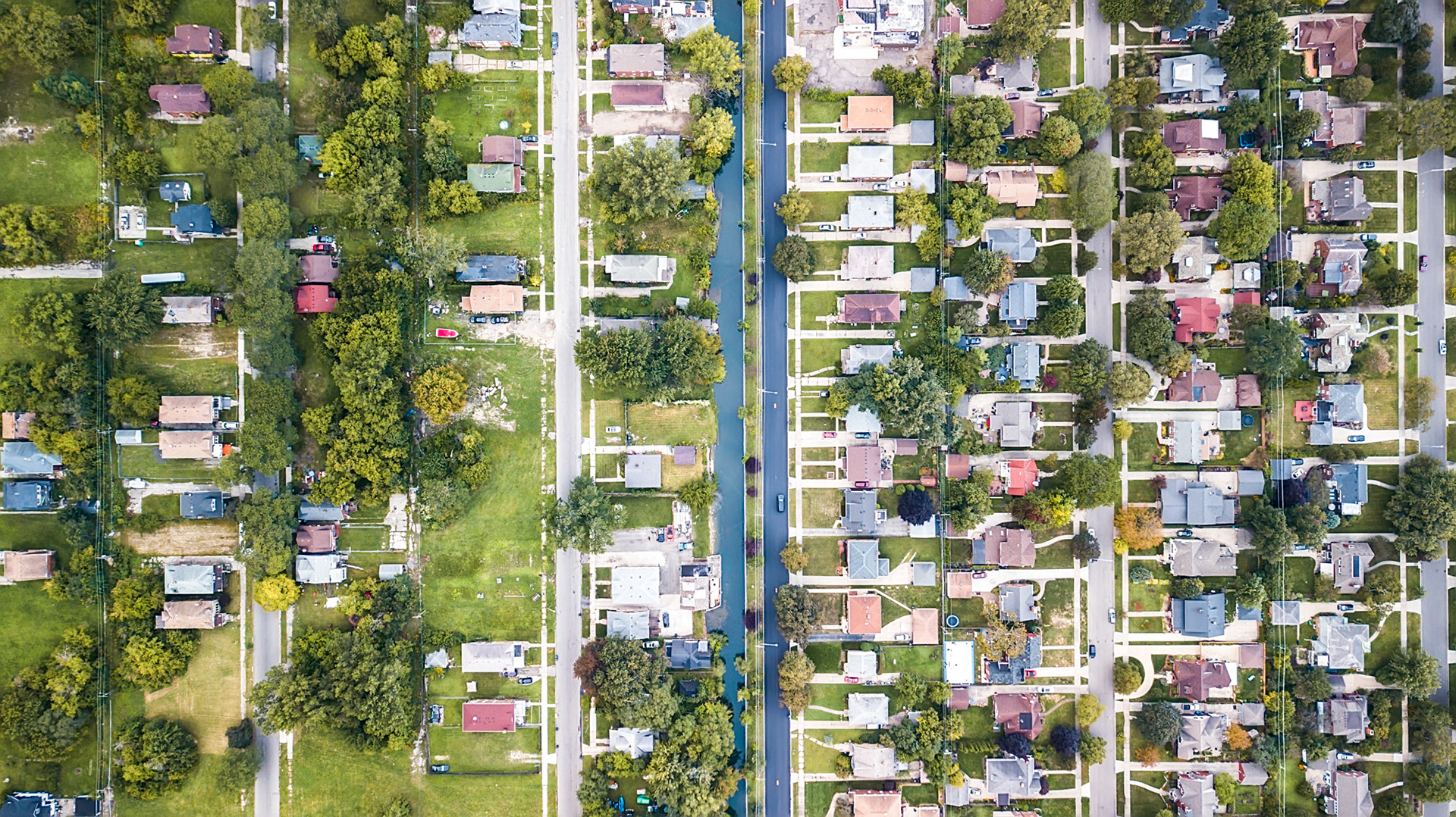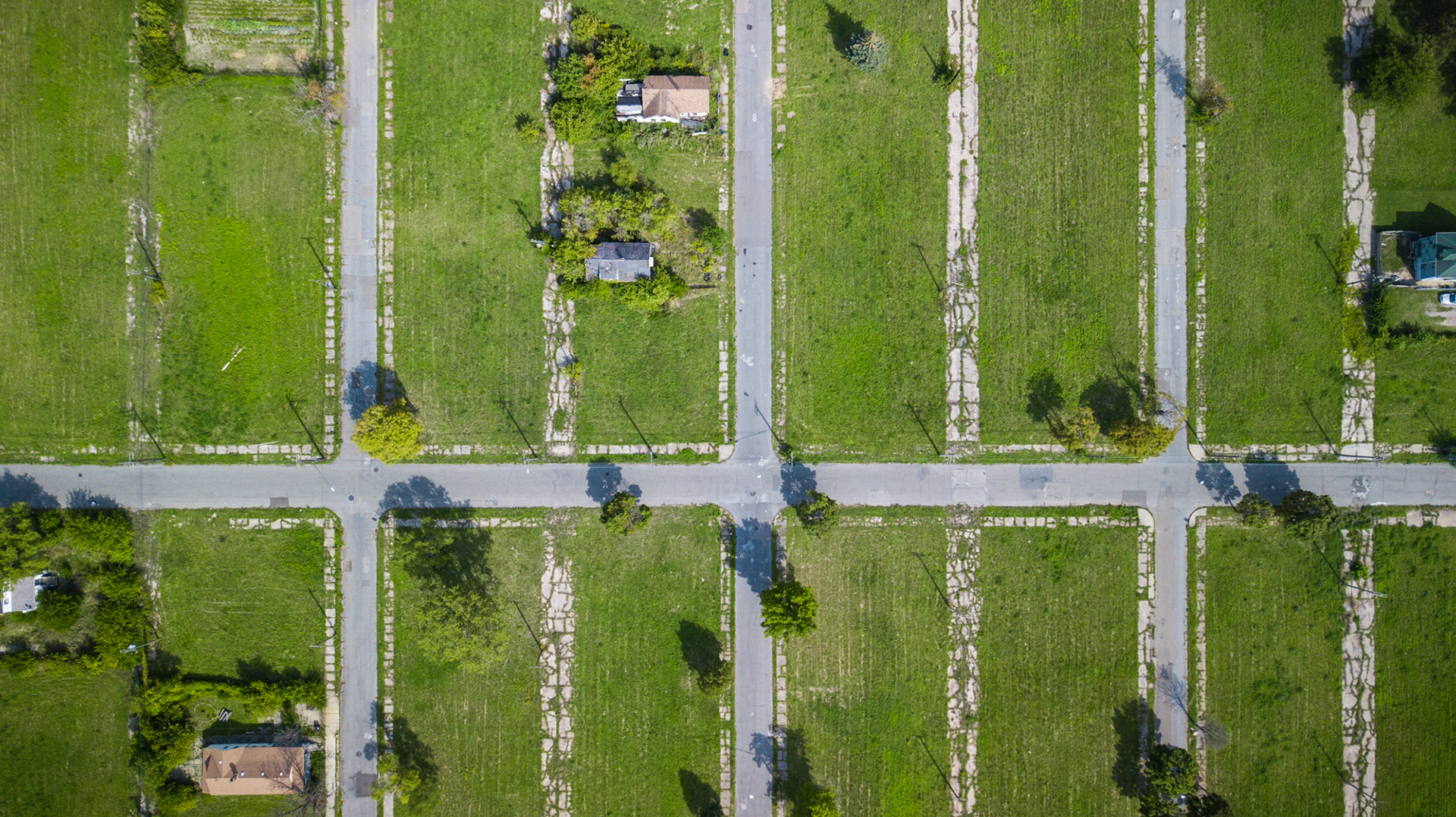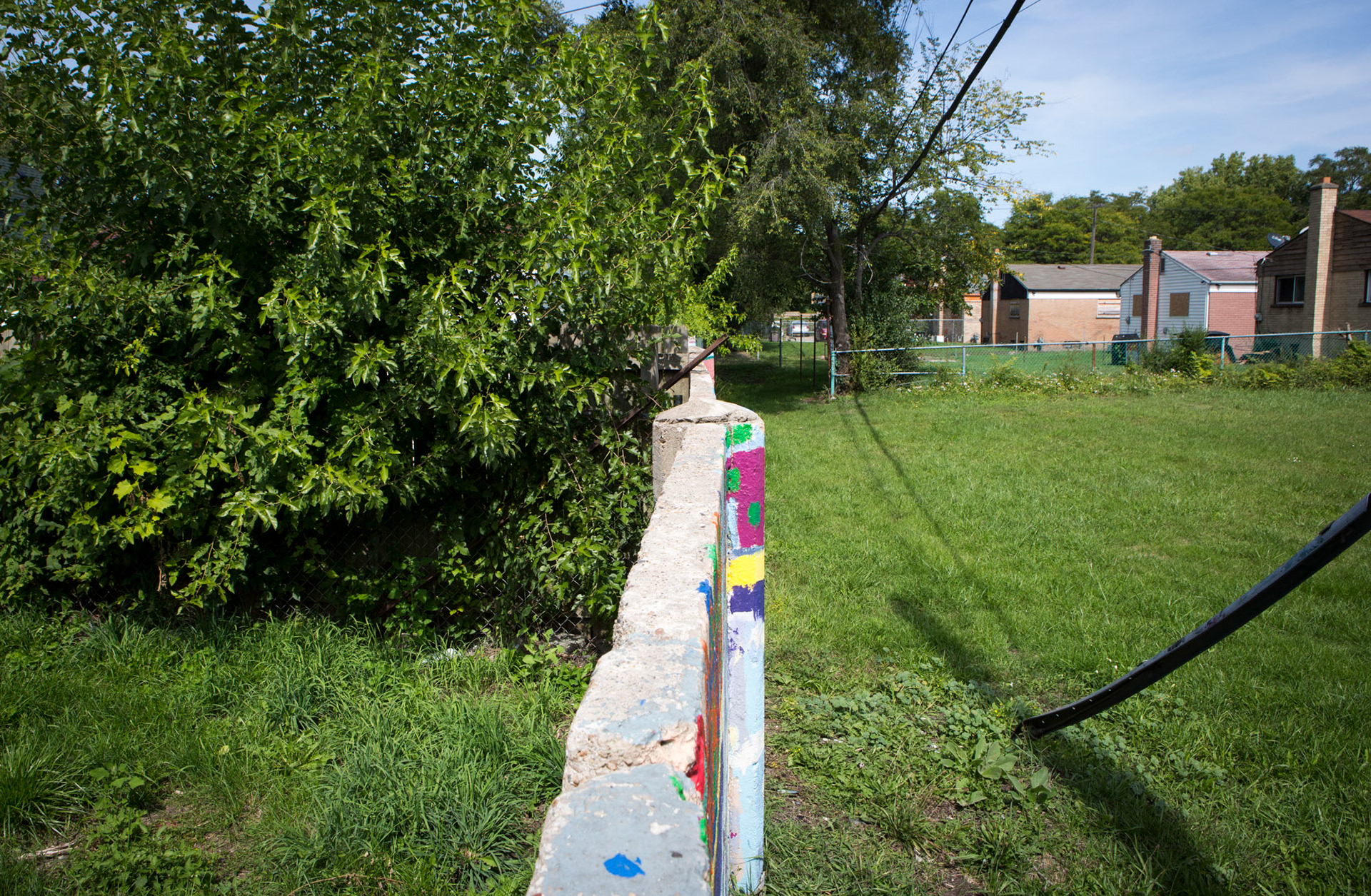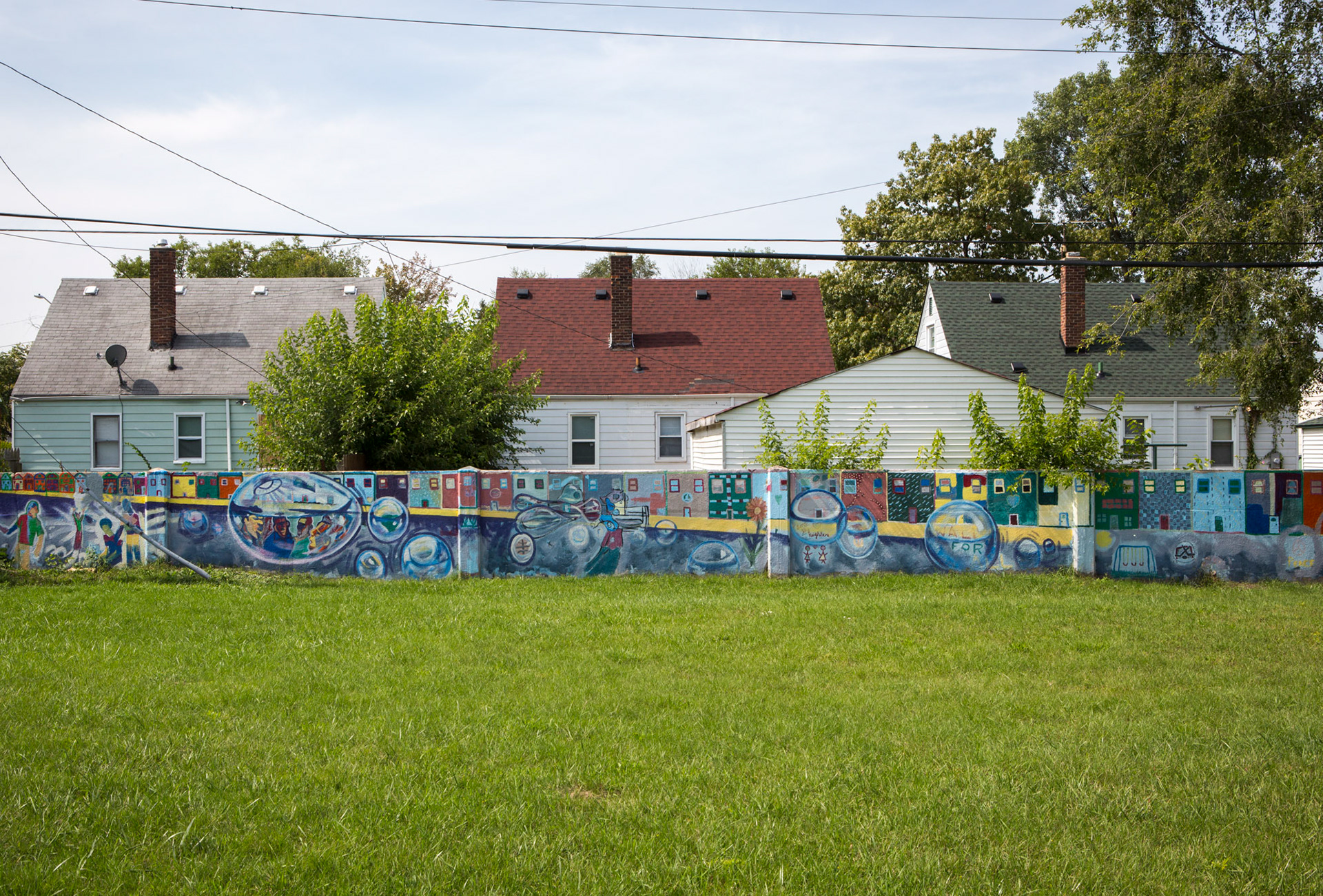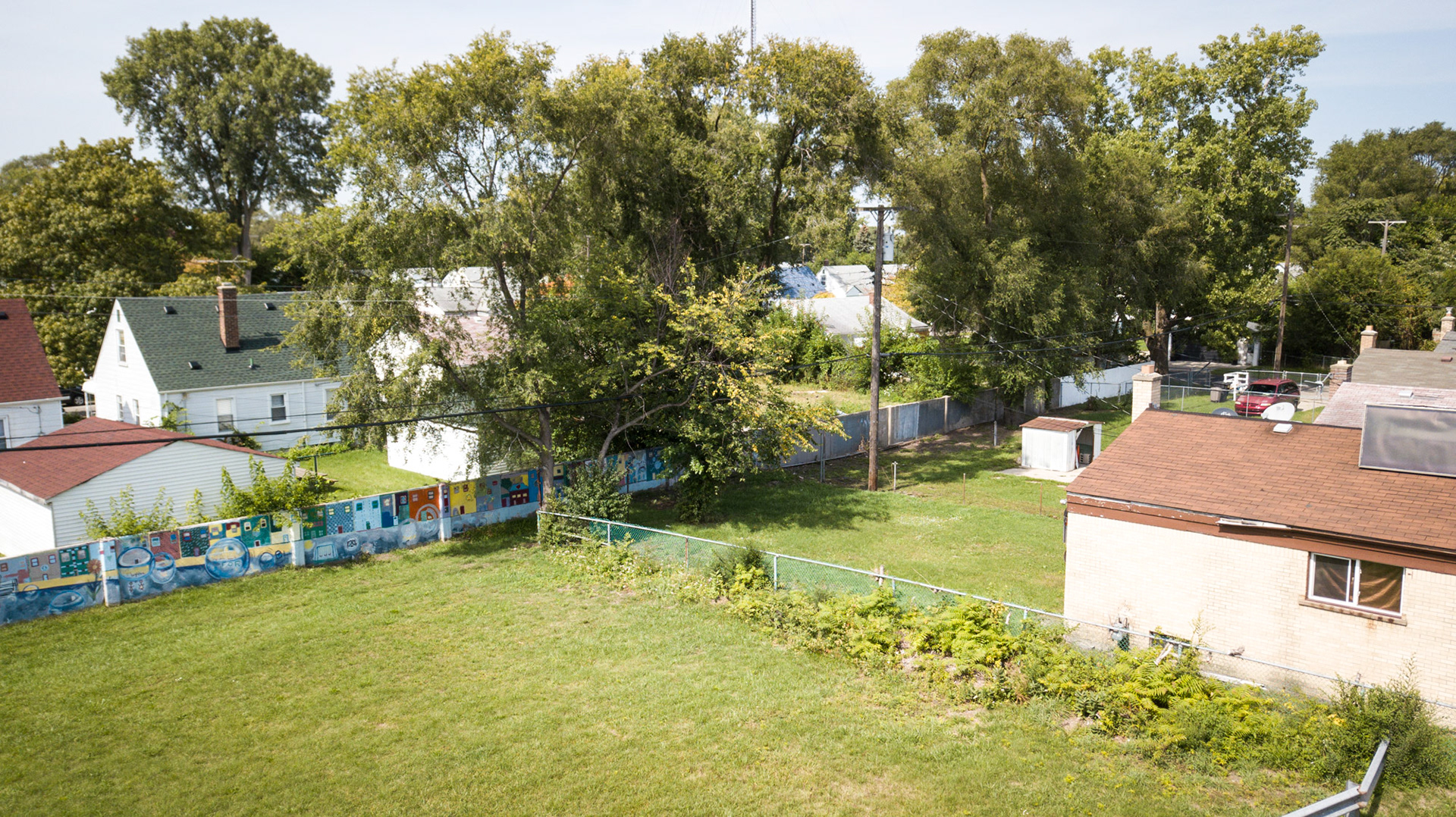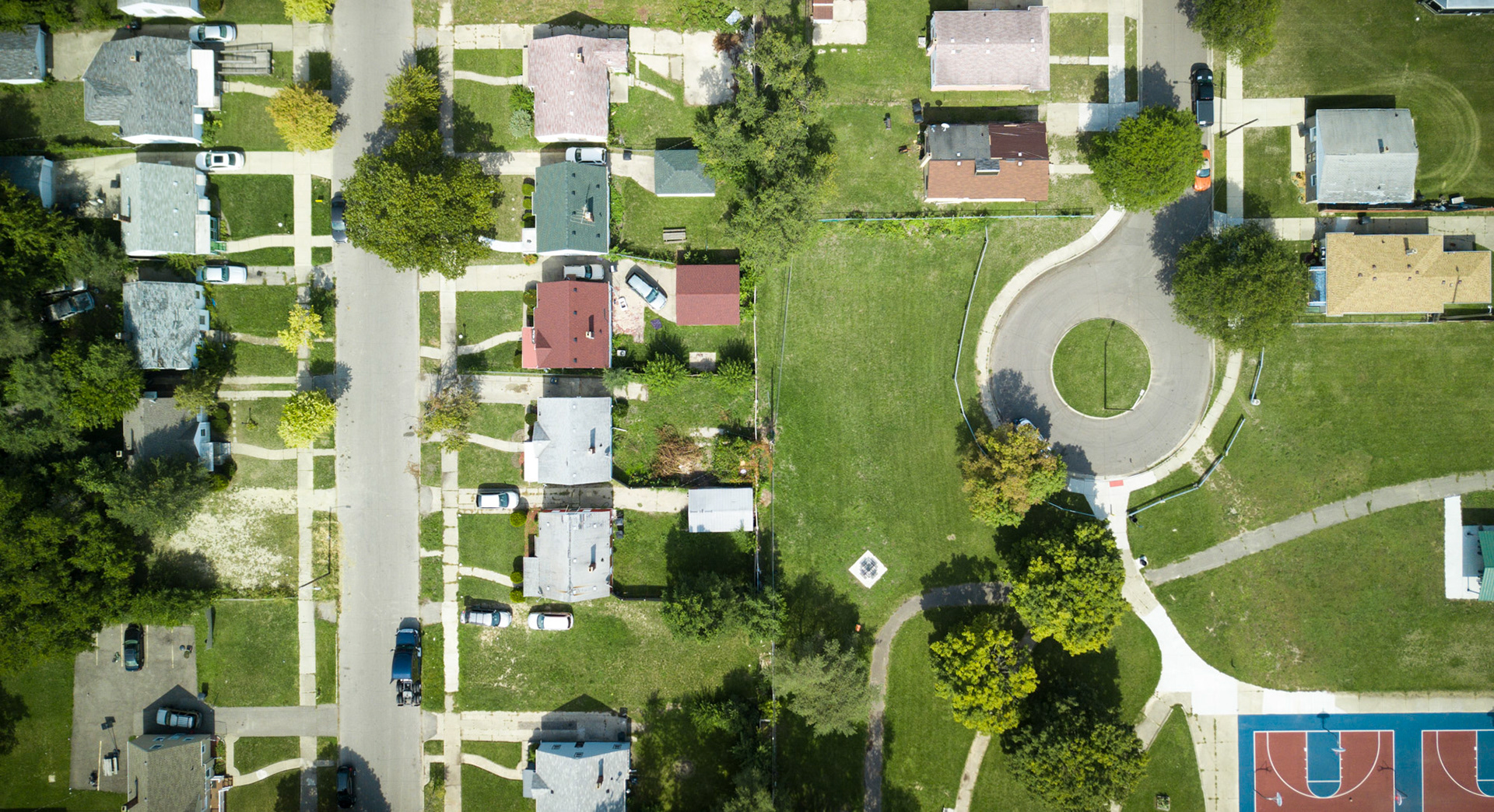 "The Wall" is a vestige of American apartheid, built to keep whites separate from blacks in Detroit's 8 Mile neighborhood. 
"Growing up, we didn't know what that wall was for," says Teresa Moon, president of the 8 Mile Community Organization. "It used to be a rite of passage to walk on top of the wall, like a balancing beam. You know, just kids having fun, that kind of thing. It was only later when I found out what it was for, and when I realized the audacity that they had to build it."