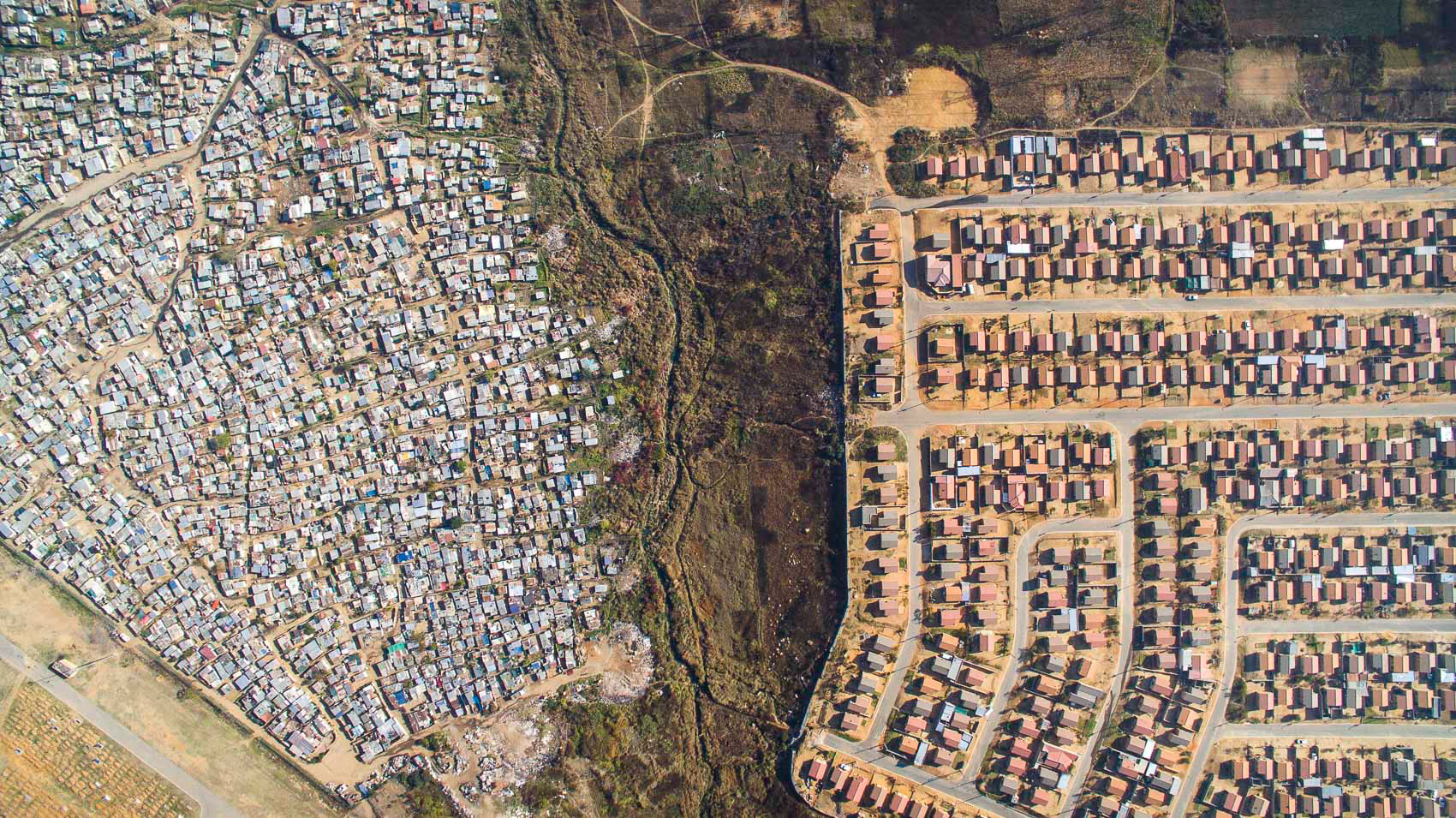 2017 Special - 25% off prices below!
Prints of Unequal Scenes are available in a limited edition, signed, and shipped to your home or business. 
Each image is printed on high-quality archival paper using archival inks, rolled, and shipped within 2 business days.
I have partnered with DHL and Film Art (Cape Town) to provide a safe, reliable, and quick shipping service anywhere in the world. 
A0 size (approx. 1000mm x 600mm): $250
A1 size (approx. 800mm x 450mm): $230
A2 size (approx. 600mm x 300mm): $210
A4 size (approx. 350mm x 200mm): $190
Please contact me below to indicate which image you're interested in.